A COMPLETE HOME DECOR HUB

As we Evolve ! Our Home Should too !
A wonderful serenity has taken possession of my entire soul, like these sweet mornings of spring which I enjoy with my whole heart.
Home is Where heart is. Make your home awesome and feel the change.
We have each and everything for the home décor and we will always give you up-to-date of each décor thing. People are always willing to buy for their home and they feel so felicity. You will get the best products and buy it without hesitating. The thing is you will never regret it and decorating home should be fun. Design your space with the best look where you will live and entertain in. And that's the thing we pride ourselves on bringing you highly curated designed forward content. People want the best things in an easy way.
So, lets connect with the people through online that means trying our latest trend, making our space eternity Instagrammable as possible, bring your friends and family to our site and give them accessory that will finally complete your décor dreams. Basically, we want that whenever you prefer something to make your home paradise then just scroll to our site and you will always get ready to feel inspired.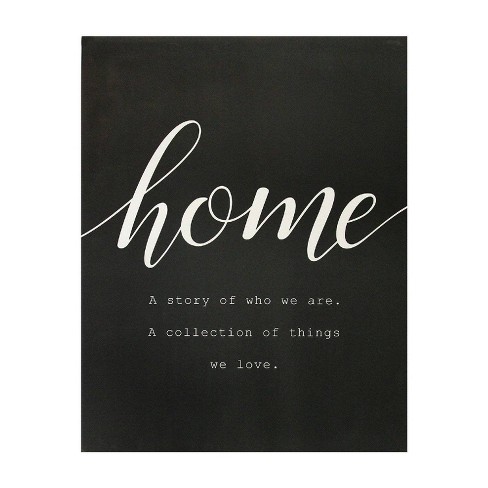 Our Decor Gallery. The Best Ideas With Creativity.