Halloween Decoration Ideas to make it more spooky 2022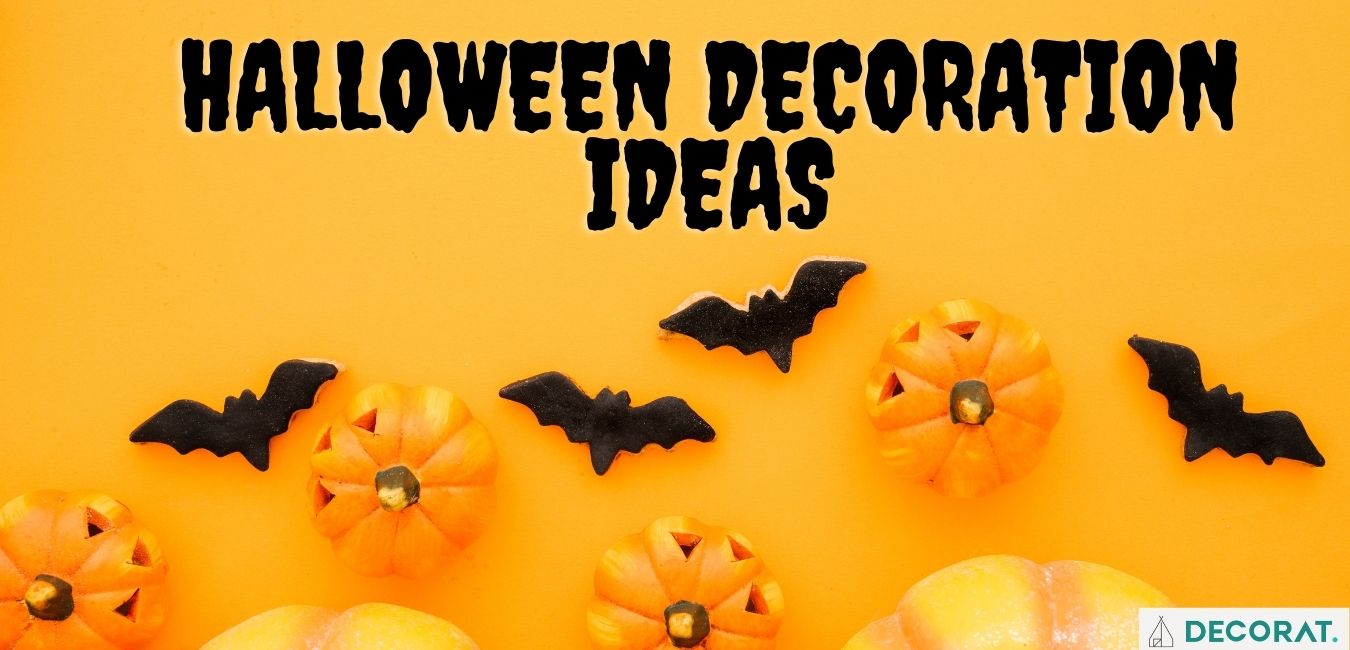 Halloween is all about having some extra fun with your loved ones by making the haunted house. Halloween is coming to freak you out on 31st, October 2021.
Don't let your haunted house go unnoticed this Halloween deck up your house with a ghoulish touch. Give every corner of your home the spookiest look and you should also wear costumes in devilish form.
It's the October famous eve of All Saint's Day, often celebrated by children dressing up in frightening masks and costumes. To décor your home you don't need expensive things rather you can put or make tons of easy home décor ideas for your spooky Halloween party.
Halloween is celebrated every year on October 31. The tradition originated with the ancient Celtic festival of Samhain when people would light bonfires and wear costumes to ward off ghosts. On the night of October 31, they celebrated Samhain, when it was believed that the ghosts of the dead returned to earth.
Halloween decoration is like the ideas for tips and tricks that will have all of your guests and trick-or-treaters SCREAMING in delight. Get excited because things are about to get creepy!
Halloween Wreath
It represents eternity and endlessness which is hung on the door or rooms during Halloween. The best way to jazz up is by setting up a Halloween wreath. This wreath will make them scary if you do good crafting.
How to make Halloween Wreath
Take grapevine twigs and round in shape just spray the black color.
And then add a bit of glue to stick black faux feathers, crow, paper bats, leaves, plastic eyeballs, creepy spiders and dress them with glitters.
To finish the look, use wire to attach to the wall or door for the Halloween house party.
Scary bats
To make the walls look spooky, you can prepare some paper bats and the wall might reduce the aesthetic appeal of your house. You can make a Batty Staircase, Paper Bat Garland, Vampire Bat Leaves or Neat Paper Bat for a spooky party.
How to make scary bats
All you need is some black paper, glue, scissors, thread, tree sticks, white color, and pencil.
Take a black leaf and spray black color and use a white marker to draw a little face.
Another idea, take black paper cut in the shape of a bat and stick it to the thread which will give you a 3D look. If your staircase is a focal point, so you might give it the Halloween treatment.
Weave twigs through the banister, and then scatter paper bats throughout to up the spook factor or paste the bats on the walls.
Pumpkin Diorama
A jack-o'-lantern (or jack o'lantern) is a carved pumpkin, turnip, or other vegetable root lantern for a Halloween party.
Grab a round orange treasure and decorate it properly.
How to make Pumpkin Diorama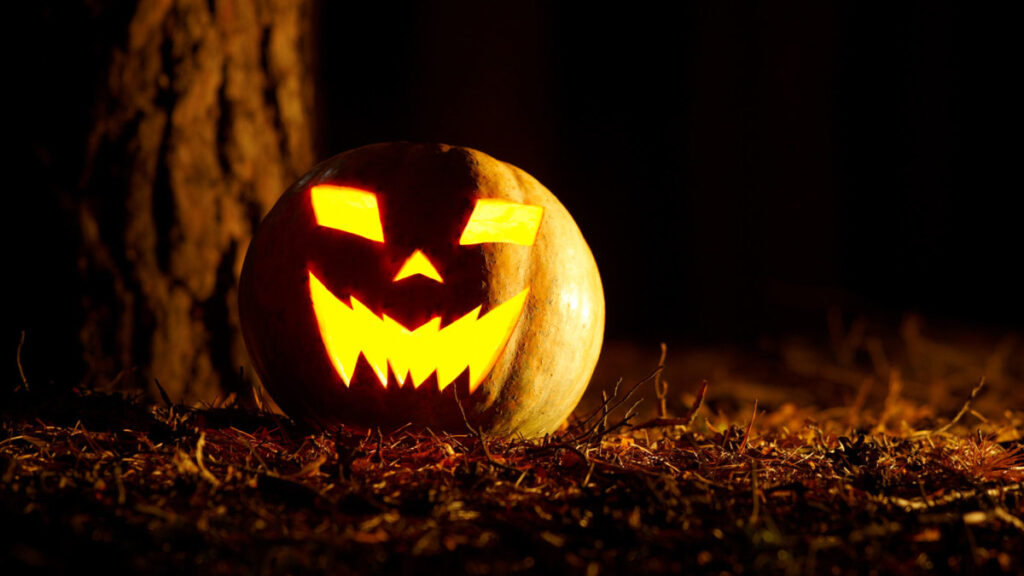 Firstly, craved pumpkin and design it like a pokemon or ghost emoji after this wrap a string of lights around a ball or a candle and put it inside your pumpkin it will glow the interior.
You can give many designs to your pumpkin like Pumpkin Candy Jar, Spooky drilled Pumpkin, Cat Craving Pumpkin, Cheese and Mice Pumpkin (few plastic mice), Mummy Pumpkin, Lollipop Head Pumpkin (children favorite SWEET'S).
Scary Mirror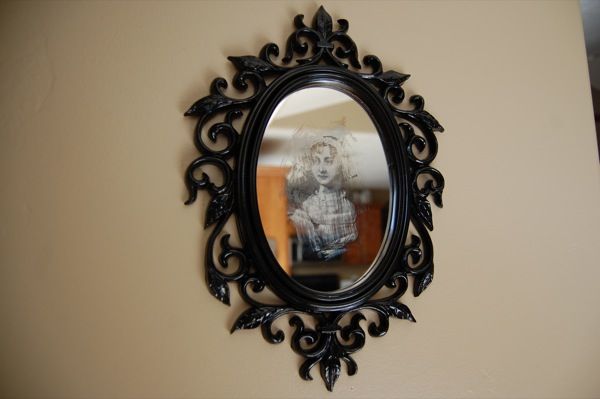 In your sweet home, the mirror is everywhere or else you can place it also because everyone deserves a bit of scary sophistication. On the mirror warns your guests with a frightening message or ghost image.
How to decorate mirror for Halloween
Take a red watercolor and write something in a blood-dropping way, place or hand a faux scalp near the mirror, put green or orange lights to give a monster effect.
Your mirror is ready to warn anyone entering your room during the Halloween party.
Classily Candle Jar
These classic Halloween decoration ideas will fit your home just right to put candles. They are the perfect balance of spine-chilling and stylish, where less is always more.
How to make Classily Candle jar
Take a jar or transparent glass, faux spider, candles, and decorative glass and watercolors.
Do a decoration part on the glass in a scary way like a spider web, write something on the glass or put an inside faux spider and then place the candles and before the party begins to light them up.
Another way Take a candle and decorate them like a Halloween design and place them wherever you want and burn them before your night party.
And Finally…
Make your Halloween celebration this year amazing and scary.